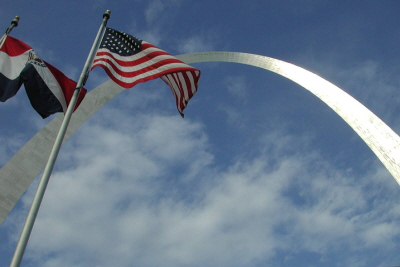 Missouri Voter's Guide
This is a historic election, and the issues are important. For your ease, I've created a short voter's guide for Missouri citizens to take to the polls. Feel free to print this out and bring it with you (please note that, if you print it out, you need to make sure that it is not visible to other voters within the polling place). Thank you for your involvement in our political system!
While I understand that many of my readers do not live in Missouri, you probably know someone, or several people, who do. Please pass this voter's guide on to them.
Click here to access the voter's guide on the website of Young Patriots for Liberty.