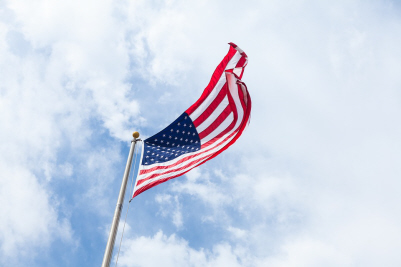 Election 2016 Sampler
As you may imagine, I have plenty of thoughts on the election. However, rather than publish my own views, I'd like to share with you four different articles, so you can get other perspectives. This is a 'post-election sampler' for you to chew on following the most stunning upset of modern politics.
Trump's First 100 Days – I'm cautiously optimistic that this plan would do good for our country. As American citizens, let's not neglect to hold our public officials accountable for following through on what they say they will do.
Evangelical Voters – How do evangelicals vote? While this poll was presented before the election, it answers this question in detail.
Dear Democrats – You might expect a letter like this from a conservative, but this was written by a progressive Bernie supporter. He hits the nail on the head as to why Clinton lost – while encouragings liberals with the 'good news' that Trump is 'a New York Democrat in Republican clothing.' (Note: while this is a great article, it does contain one foul word).
Post Election Thoughts – Finally, a short but serious reminder to Christians that the battle is far from over, even if Republicans control the government.
Okay, now next week (hopefully) we can move on to other subjects beside politics!