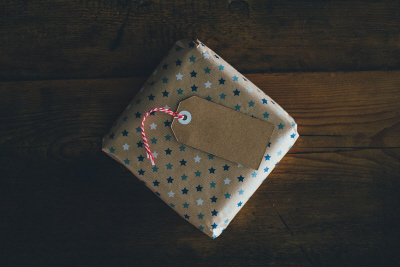 Gift Card Giveaway
It's time for a giveaway!
This is your chance to win a great gift card! If you are a book fanatic, a coffee connoisseur, or a fan of great chicken, this giveaway is for you. The winner will receive a $25 gift card to Barnes & Noble, Starbucks, or Chik-fil-A – it's your choice!
This giveaway will only run until January 31st at midnight, so don't delay. Plus, you can get tons of extra entries by performing a few simple tasks.
I've created a separate page with the giveaway information, so take just a moment to visit the Giveaway Page. It will only take a moment, and you might be the winner!
Best wishes, and happy New Year!
(Why are you still here? Visit the Giveaway Page now!)